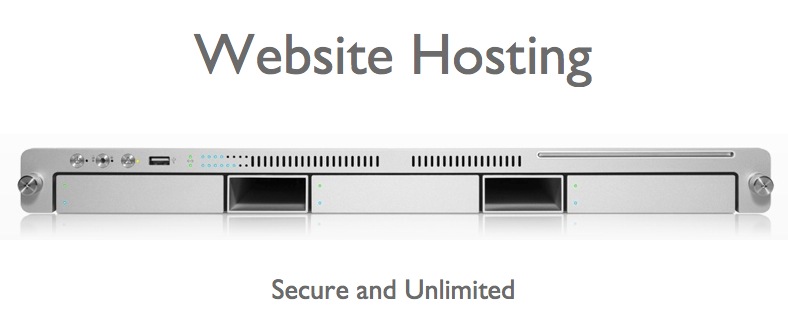 Other companies restrict the amount of server space and bandwidth you can use, but not with us. We offer unlimited Bandwidth and Disk Space to all our customers. As an added feature, we even offer unlimited E-Mail accounts as well. Other companies will charge you extra for even a hand full of E-Mail accounts on their server.

We use nothing but Linux based servers, which are the most secure servers on the market. Don't worry about compatibility issues as Linux servers can be accessed and used by any operating system.

Easily access your website information through the Control Panel (cPanel for short). From here, you can easily manage e-mail accounts, information on your server and view other statistics on how your website is doing.

Keeping your website accessible 24/7 is important and that is why we guarantee a 99.9% uptime on our servers. We start by automatically backing up your data on the server (located in Texas) to a back up server (located in Idaho) so in the event a natural disaster hits one area of the country; the back up server will automatically kick in and bring your site up. Backing up of data and switching servers is done automatically.
<< Back
price : $59.99
In Stock