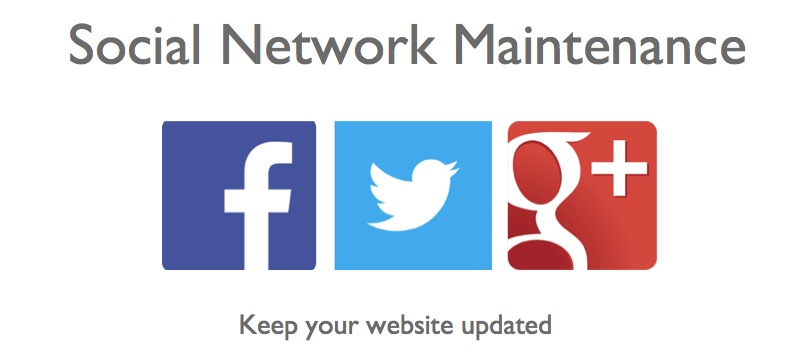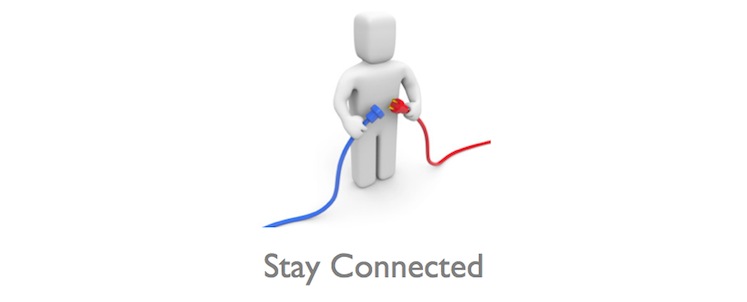 People follow businesses because they like the people and the service that they receive from that location. By choosing to maintain your social networks, you not only establish a closer bond to your current customers, but also have the ability to build new ones. It's the customer's direct connection to your business.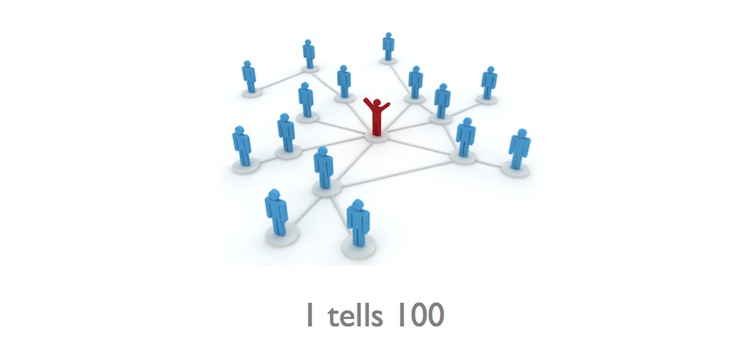 The old analogy was that 1 person will tell 10 people about the service they received. With social media, that has all changed. Now 1 person can easily tell a 100 people in a matter of seconds all through social media.

By reminding your customers about your business you also help promote sales. Imagine summer is fast approaching, and you want to remind your customers to come down and get a new pair of sunglasses. You can easily do that just by posting to your social networks.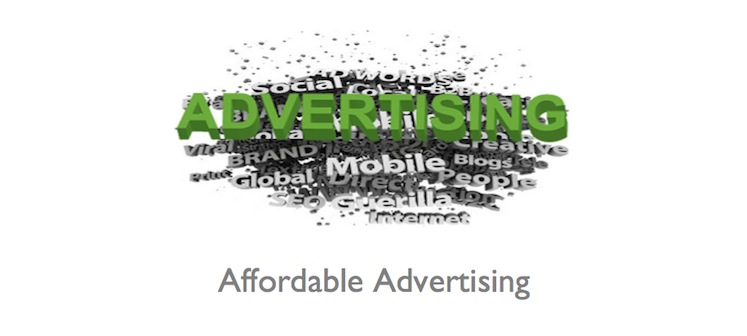 Social media not only builds your online presence, but also gives you an opportunity to affordably promote yourself. Be it your newest items or your latest sales promotion, you can reach a large number of people for next to nothing. Where else can you reach thousands of people for only $25 per post?
Note: Price is $25 per post. We recommend somewhere in the range of 2-3 per week, but the final number of post per month is up to you.
<< Back
price : $25.00
In Stock